Session details:
Speaker: Gerald Torgersen, MSc (Norway)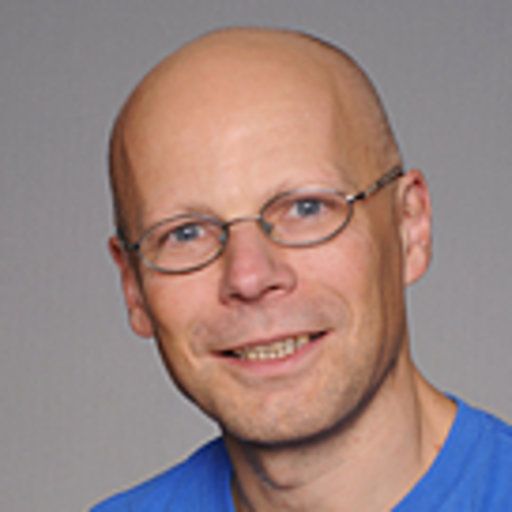 Date and time: Monday 12 June, 10:30-14:30
Location: Faculty of Dentistry, University of Oslo (Map location)
Attendance: A ticket can be purchased during the main congress registration process. Availability is limited to 60 places on a first-come-first-served basis.
Speaker biography:
Gerald Torgersen has a master's degree in theoretical physics, post-graduate teacher training and continuing education in radiation physics and radiation protection.
He has been teaching radiation physics, radiation protection and radiological technology for the past fifteen years at the Faculty of dentistry, University of Oslo.
Together with colleagues, he has been experimenting with teaching and assessment methods and has published several papers on the subjects.
Abstract:
Every teacher and/or scientist thinks that his or her subject is extremely interesting. Strangely enough, students do not always agree. Teaching radiation physics, radiation protection and radiological technology in the last fifteen years, I have experienced that students do not share my view on the subject. Therefore, I have spent time to learn how to teach them in an entertaining manner, how to activate students in the sessions, and how to make these subjects equally interesting for the student as they are for me. Activating students in the process has proven to be particularly challenging. Orthodontics theory can be equally difficult and challenging to teach and communicate. The aim of the presentation is to share and try out some of the methods that I use in the teaching environment, and to employ some new techniques to work with in our teaching workshop. Creativity and technology will be our tools. We will use my topics, specially aimed at orthodontic use of radiology as a case in the workshop.
In addition, management of common orthodontic challenges as asymmetrical biomechanics, middle line shift, gummy smile, biological boundaries and the different biotypes will be discussed. All subjects will be illustrated with clinical examples.
Structure:
Use of CBCT in orthodontics – technology and doses – Introduction using some of the tools we have available in the workshop
Brainstorming and group work
Groups present their results
Take-home messages:
Some topics are hard to teach and to learn
Creativity and technology can help to activate students and improve learning outcomes