Session details:
Speaker: Gerald Torgersen, MSc (Norway)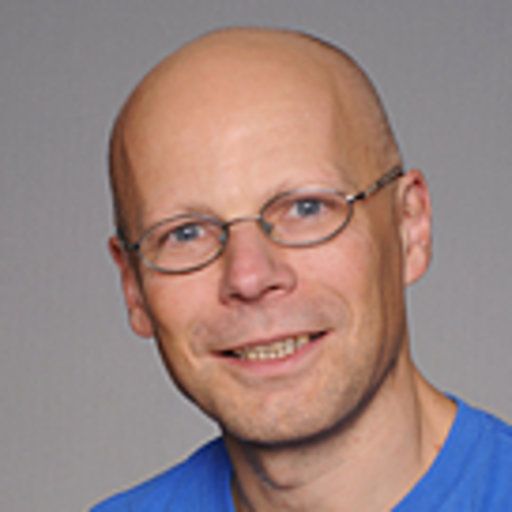 Date and time: Monday 12 June, 10:30 - 14:30
Location: Faculty of Dentistry, University of Oslo (Map location)
Attendance: A ticket can be purchased during the main congress registration process. Availability is limited to 60 places on a first-come-first-served basis.
Speaker Biography:
Gerald Torgersen holds a master's degree in theoretical physics, post-graduate teacher training, and continuing education in radiation physics and radiation protection. For the past fifteen years, he has been teaching radiation physics, radiation protection, and radiological technology at the Faculty of Dentistry, University of Oslo. Gerald and his colleagues have been experimenting with various teaching and assessment methods and have published several papers on the subjects. Recently he started exploring AI-based tools like Chat GPT to improve learning outcomes.
Abstract:
Teaching radiation physics, radiation protection, and radiological technology can be challenging, as students may not always share the same passion for these subjects as their educators. This workshop aims to share and explore methods that make these subjects more engaging and accessible for students, with a particular focus on orthodontic applications. Creativity, technology, and the incorporation of AI tools will be central to our approach.
Structure:
Use of CBCT in orthodontics – technology and doses – An interactive seminar demonstrating some of the teaching technology
Brainstorming and group work – Exploring applications of AI and other digital tools in teaching, assessment, and individualized instruction
Groups present their results and discuss how AI can improve student engagement and learning outcomes
Take-home messages:
Some topics are difficult to teach and learn, but creative approaches and innovative technology can help
Incorporating AI tools can activate students, enhance learning experiences, and promote individualized instruction
By integrating the use of AI tools into your workshop, you will demonstrate how technology can assist in making challenging subjects more engaging and tailored to each student's needs. This will enable participants to better understand the potential of AI in teaching, assessment, and creating individualized learning experiences.