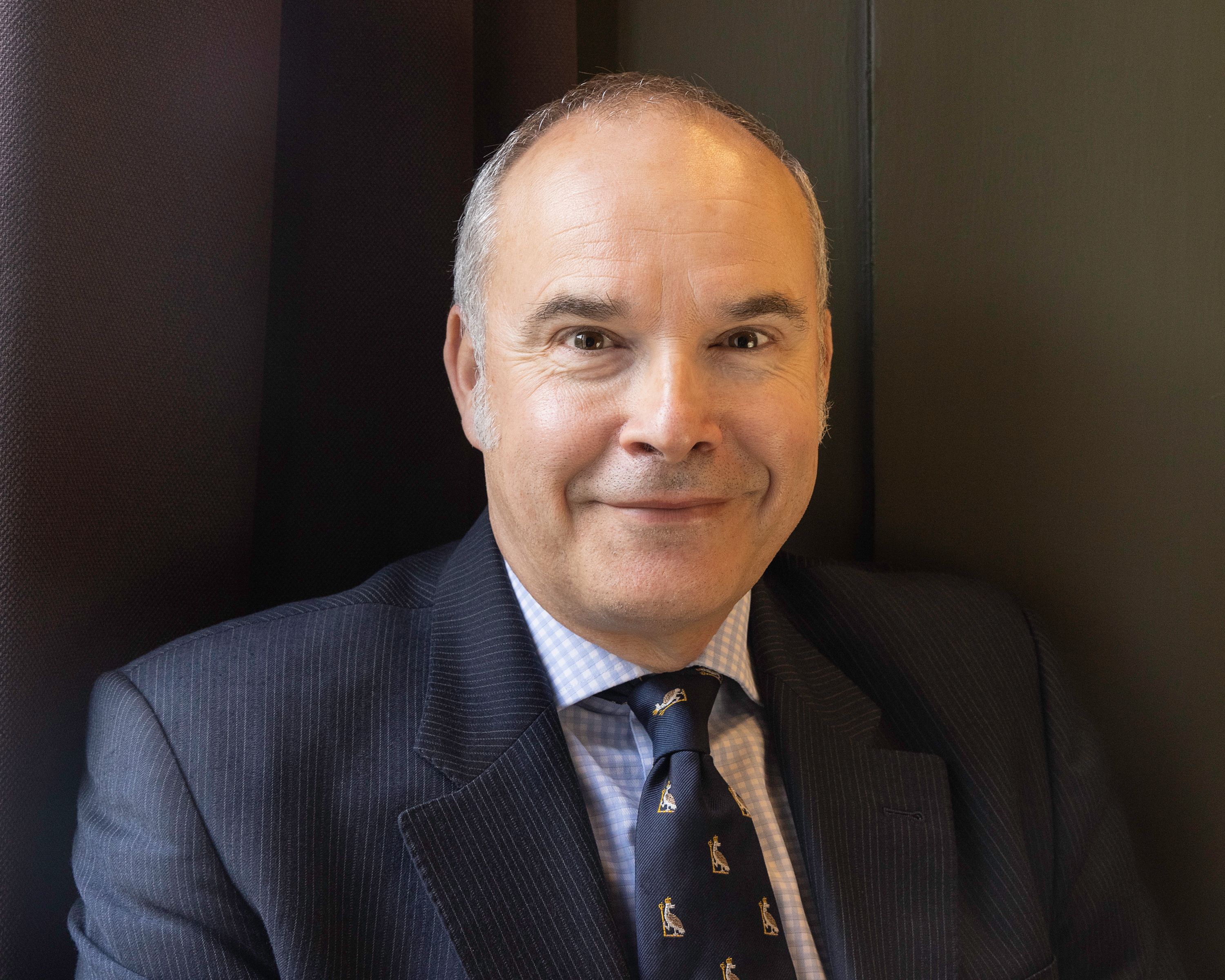 Martyn Cobourne
King's College London, UK
Martyn Cobourne is Professor and Head of Orthodontics in the Faculty of Dentistry, Oral & Craniofacial Sciences at King's College London (KCL) and Hon Consultant in Orthodontics at Guy's and St Thomas' NHS Foundation Trust. He undertook his undergraduate dental education (1986-90) and specialty training in orthodontics (1994-97) at King's College School of Medicine and Dentistry, and a PhD in developmental biology in the laboratory of Paul Sharpe at Guy's Hospital Medical & Dental School (1998-2002). His research has focused on craniofacial developmental biology and more latterly, orthodontic clinical treatment interventions using randomized clinical trials. He has over 190 original publications listed in PubMed and is the author of 4 textbooks, including the popular postgraduate text: The Handbook of Orthodontics. He was Director of Research at the British Orthodontic Society (BOS) (2012-16) and Editor-in-Chief of the Journal of Orthodontics from 2012-22. Martyn was awarded the Charles Tomes Medal from the Royal College of Surgeons of England (RCSEng) (2015), and has delivered the BOS Northcroft Memorial (2018) and Ballard Lectures (2019). His research has won the BOS Chapman Prize 4 times (2014-19) and in 2019, he won the American Association of Orthodontists Dewel Award for the most outstanding clinical research article. He is a full member of the USA Angle Society (North Atlantic Division) and was previously Vice-Dean of the Board of Faculty of Dental Surgery at RCSEng.
Abstract
Evidence-based orthodontics: Same old questions – are there any new answers?
This lecture will deliver an overview on the importance of considering evidence-based clinical practice and focus on how the current evidence base can help inform how we manage common clinical problems. It seems that never a day goes by without the publication of a new orthodontic systematic review and yet there is rarely any consensus on the best approach to treatment. How much influence does evidence-based research have in clinical orthodontics? Here, we will highlight some areas of clinical practice with a seemingly good evidence-base, and discuss areas where more research is needed. We will also extend the discussion to some newer clinical innovations and ask whether there is good evidence to demonstrate that they offer increased clinical efficiency and patient benefit?
Aims, Objectives and Learning Outcomes:
Aims: The lecture will provide an overview of evidence-based practice and apply this to contemporary clinical orthodontics;
Objectives: The lecture will provide delegates with enhanced learning in the field of evidence-based orthodontics, identify areas with a good evidence-base and discuss the evidence associated with some more recent clinical innovations;
Learning outcomes: Following this presentation, delegates should have acquired knowledge of evidence-based clinical practice, have an understanding of the evidence-base in relation to areas of contemporary orthodontic practice, and appreciate the current evidence relating to a number of new innovations.