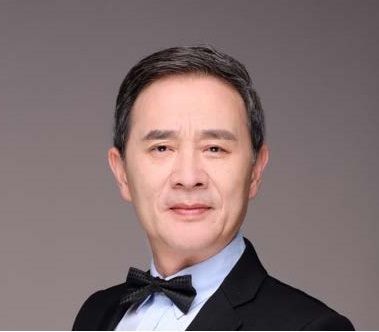 Professor Gang Shen
Professor Gang Shen is now the Executive President of TaiKang ByBo Dental Corporation China, the Director of Shanghai TaiKang Dental Hospital and the R&D Chief Scientist of Shanghai Smartee Dento-Technology Co.,Ltd, China.
Prof. Shen Obtained his BDS in 1988 and then MDSc (Orth) in 1991 from Shanghai Second Medical University (now Shanghai Jiao Tong University School of Medicine). In 2000, Dr Shen was awarded Ph.D from the University of Hong Kong Faculty of Dentistry. In 1995, Dr Shen was in Australia for advanced clinic training firstly with Dr Brian Lee in Bendigo and then with Dr Wayne Sampson in Adelaide. He was Chair Professor in Orthodontics Shanghai Jiao Tong University School of Stomatology from 2000 to 2004 before he moved to Australia taking up the full time academic position as Associate Professor in Orthodontics in University of Sydney Faculty of Dentistry. He was also appointed as orthodontic staff specialist treating patients in Sydney Dental Hospital and Westmead Hospital. He was given special permission by Australia Dental Board NSW to conduct extramural private practice. In June 2008, Dr Shen returned to Shanghai and resumed his duty as Chair Professor in Orthodontics Shanghai Jiao Tong University School of Stomatology. Professor Shen's important posts also included the Vice Dean of School of Stomatology Shanghai Jiao Tong University, Dean of Faculty of Dentistry, President of Shanghai Association of Orthodontists and Vice President of Chinese Orthodontic Society.
Dr Shen's research interests include biological and biomolecular response of bone junctions in craniofacial regions to external forces, biological mechanisms of phenotypic shifting of chondrocytes during the transition from cartilage to bone, and the innovative work on development of the newly developed clear orthopedic appliances S8-SGTB. Prof Shen has published extensively in many prestigious dental and orthodontic journals and lectured world-widely in many occasions.